Faculty and staff from five GLCA Colleges gathered in Wooster Ohio on May 20-23rd, 2018 to discuss mobility and movement. We hosted five speakers from diverse fields to discuss their research and the so-called "Mobilities turn". The Faculty College was inspired by the desire to move beyond conventional ways of thinking about migration.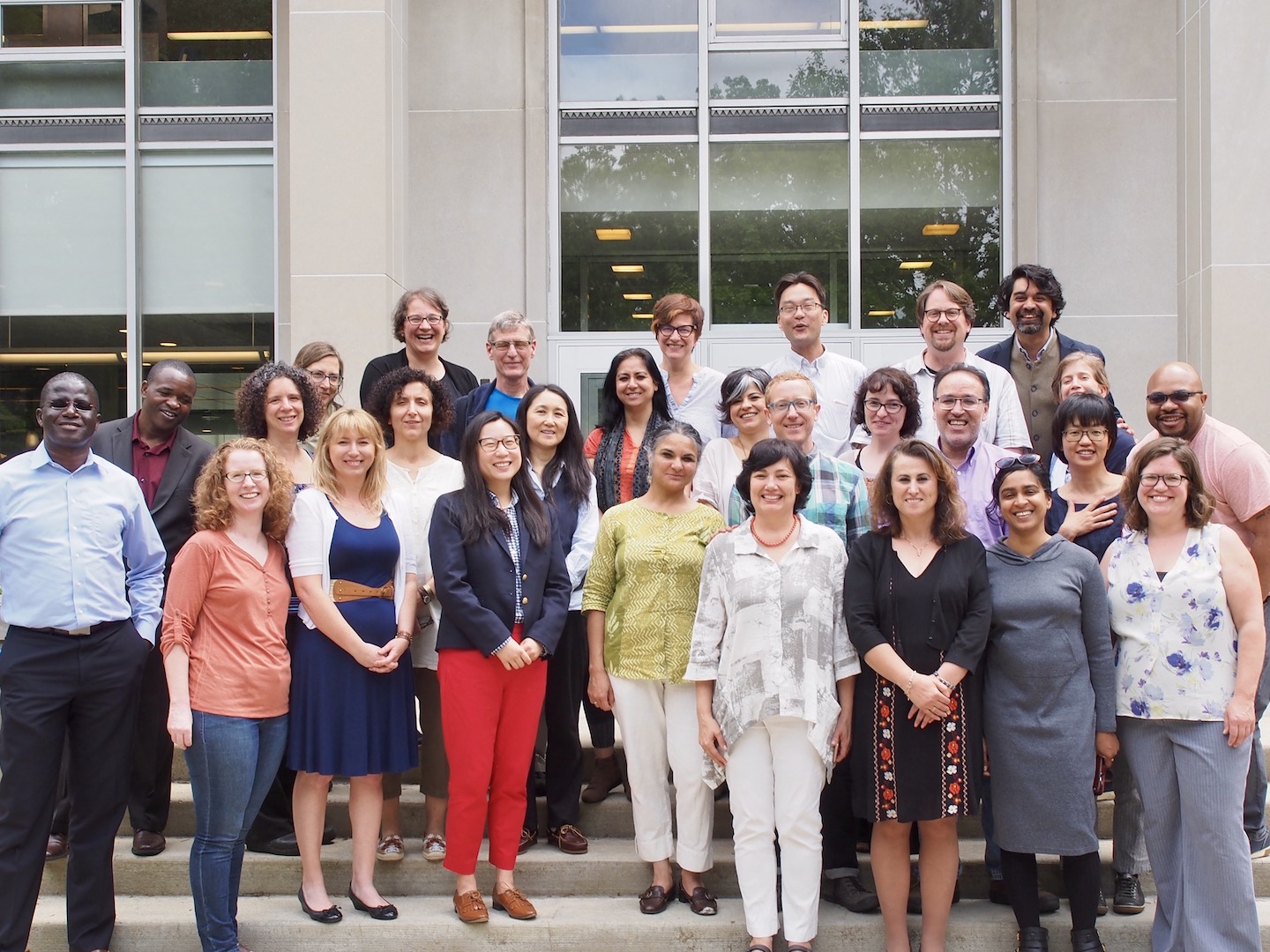 More importantly, we wanted to create a network of scholars thinking, learning, and reflecting on the pedagogies of mobility beyond the borders of our institutions and traditional academic scholarship. We seek to "Open Education" and promote other forms of activist scholarship. During the College, faculty and staff brainstormed research projects that we could collaborate on going forward. If you would like to see the lectures, please check out our YouTube Stream.
Following are examples of germinating projects and project leads.
Oral History Project (Brian Miller and Laura Reeck)

Edited 

Volume. Working Title: "Conceptualizing and Living (Im)mobilities and Bordering Practices"

Mobility 

of Material Culture and Ideas (Jim Bonk and Margaret Ng).

Walls, 

Towers, Weapons Wires: Materializing Mobilities and Immobilities (Rebecca Alexander)

Ecology 

of Mobilities (Katie Holt)

Footsteps through Migration (Laura Sirot and Kim Tritt)